galexandersHD
431 Posts 170 Puntos
Whitesnake - The Purple Tour (2018) Blu-Ray 1080i
Categoría: Música | Creado:

26.02.2018 a las 18:58 hs.
Whitesnake - The Purple Tour (2018) Blu-Ray 1080i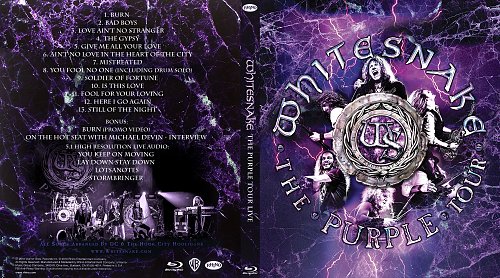 Screenshots: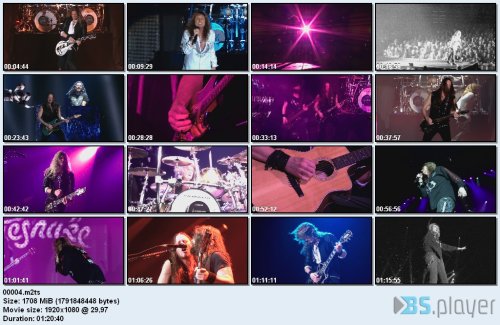 Setlist:


01 - Burn
02 - Bad Boys
03 - Love Ain't No Stranger
04 - The Gypsy
05 - Give Me All Your Love
06 - Ain't No Love In The Heart Of The City
07 - Mistreated
08 - You Fool No One
09 - Soldier Of Fortune
10 - Is This Love
11 - Fool For Your Loving
12 - Here I Go Again
13 - Still Of The Night

 Bonus Content:
Burn [Music Video]
On the Hot Seat with Michael Devin Michael interviewing Rob & Joel
Bonus Live Audio:
01. You Keep on Moving
02. Lay Down Stay Down
03. Lotsanotes
04. Stormbringer

Description: Whitesnake revisited the music that singer David Coverdale recorded with Deep Purple in the Seventies when they released The Purple Album two years ago. The album, and the tour that followed, offered fans new modern interpretations of Purple classics like "Burn" and "Mistreated." Highlights from the historic tour will be featured in a new live collection, including double-disc versions that feature audio, video and a selection of bonus material.




Info:


Source: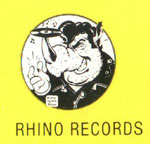 Genre:  Hard Rock
Quality:  Blu-Ray | 1080i
Format:  M2TS | 14.9Mbps
Length:  01:24:41 + 00:23:35 | 21.7Gb
Video:  H.264 | 1920x1080i | 16:9 | 29.970fps
Audio 1:  LPCM | 2304kbps | 48kHz | 2 channels: L R
Audio 2:  Dolby TrueHD | 4736kbps | 48kHz | 6 channels: Front: L C R, Surround: L R
Language:  English




https://www.keeplinks.co/p84/5a92a6a17e35f
pass: galexandersHD

Attention: Files are subject to expiration and can be automatically deleted if their not downloaded 30 days after the last download.
Cargando comentarios, espera un momento...
No tienes permisos para comentar.
Para poder comentar necesitas estar registrado
¡Únete!