Pink Floyd - The Division Bell 1994
Categoría: Música | Creado:

25.07.2013 a las 04:58 hs.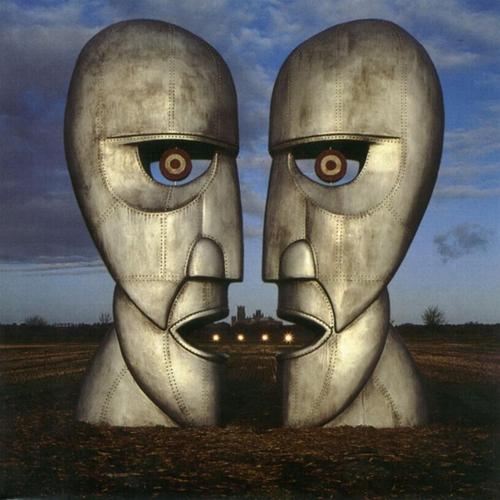 Artista: Pink Floyd
Album: The Division Bell
Año: 1994
Bitrate: 320 kbps

Tracklist:

01 Cluster One
02 What Do You Want From Me
03 Poles Apart
04 Marooned
05 A Great Day For Freedom
06 Wearing the Inside Out
07 Take It Back
08 Coming Back To Life
09 Keep Talking
10 Lost For Words
11 High Hopes
Cargando comentarios, espera un momento...
No tienes permisos para comentar.
Para poder comentar necesitas estar registrado
¡Únete!